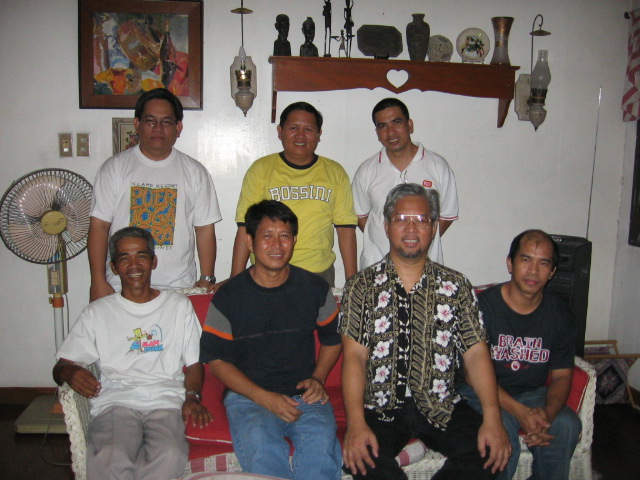 Some of the elders of OBCC: Pastor Dennis Manas, Cristopher Sabarez, JR Maximo, Pastor Dodong Alcayde, Pastor Rene Tuazon, Rene (Rex) Resurreccion (a provider) and Ferdie Gedalanga. Elders not in the photo are Peles Maximo, Tingtong Vargas and Arnel Samoy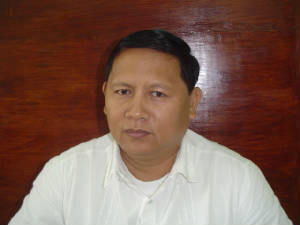 Mr. Cristopher Sabarez is the Chairman of the Board of Elders of the OBCC Church. He is also the President of OBCC Foundation Inc. and Board member of the OB Christian School.
Organization News
The OB Christian School, a ministry of the OBCC Church, has a new location at No. 701 Tandang Sora Avenue, Barangay Matandang Balara, Quezon City. This move is brought about by the expansion of the said ministry, as a result of God's tremendous blessings. Praise be to God!
Our Sister Churches:
1. Spirit of Christ Christian Fellowship (SCCF), Bgy Holy Spirit, QC.
2. Servants of Christ Fellowship (SCF), Bgy V Luna, QC.
3. God will Provide Church (GWOC), Bgy Pasong Tamo, QC.
4. Montalban Fellowship, Erap City, Montalban, Rizal